Government Considers Results of Activities of KAZAKH INVEST in 2021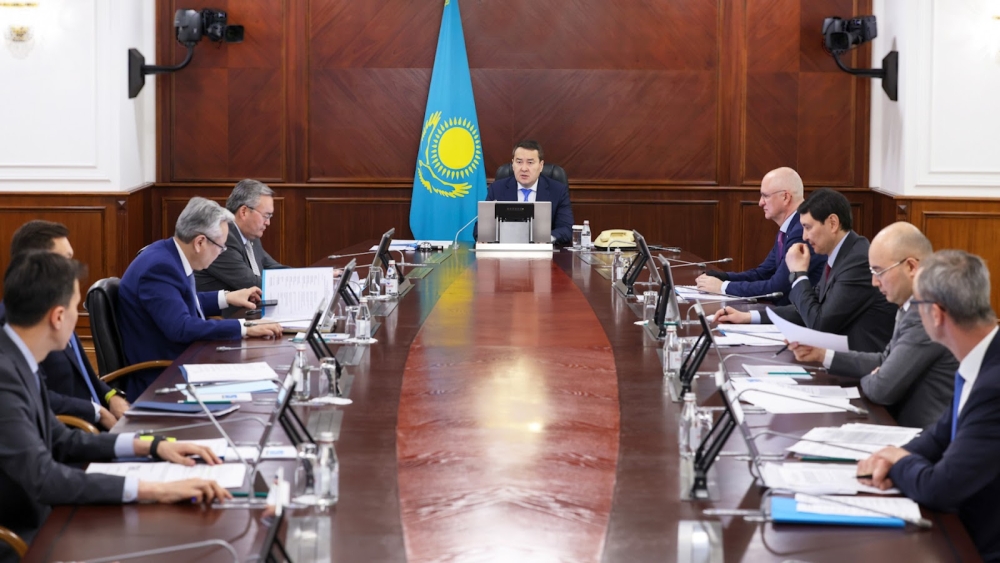 Prime Minister of Kazakhstan Alikhan Smailov chaired an in-person meeting of the Board of Directors of the "National Company "KAZAKH INVEST" JSC.
The meeting reviewed the results of the company's activities for 2021, preliminarily approved the financial statements for 2021, and approved a number of internal documents in a new edition, such as the Accounting Policy and the Financial Resources Management Policy. The reports for the 1st quarter of 2022 of the Internal Audit Service and the Anti-Corruption Compliance Service were taken into account.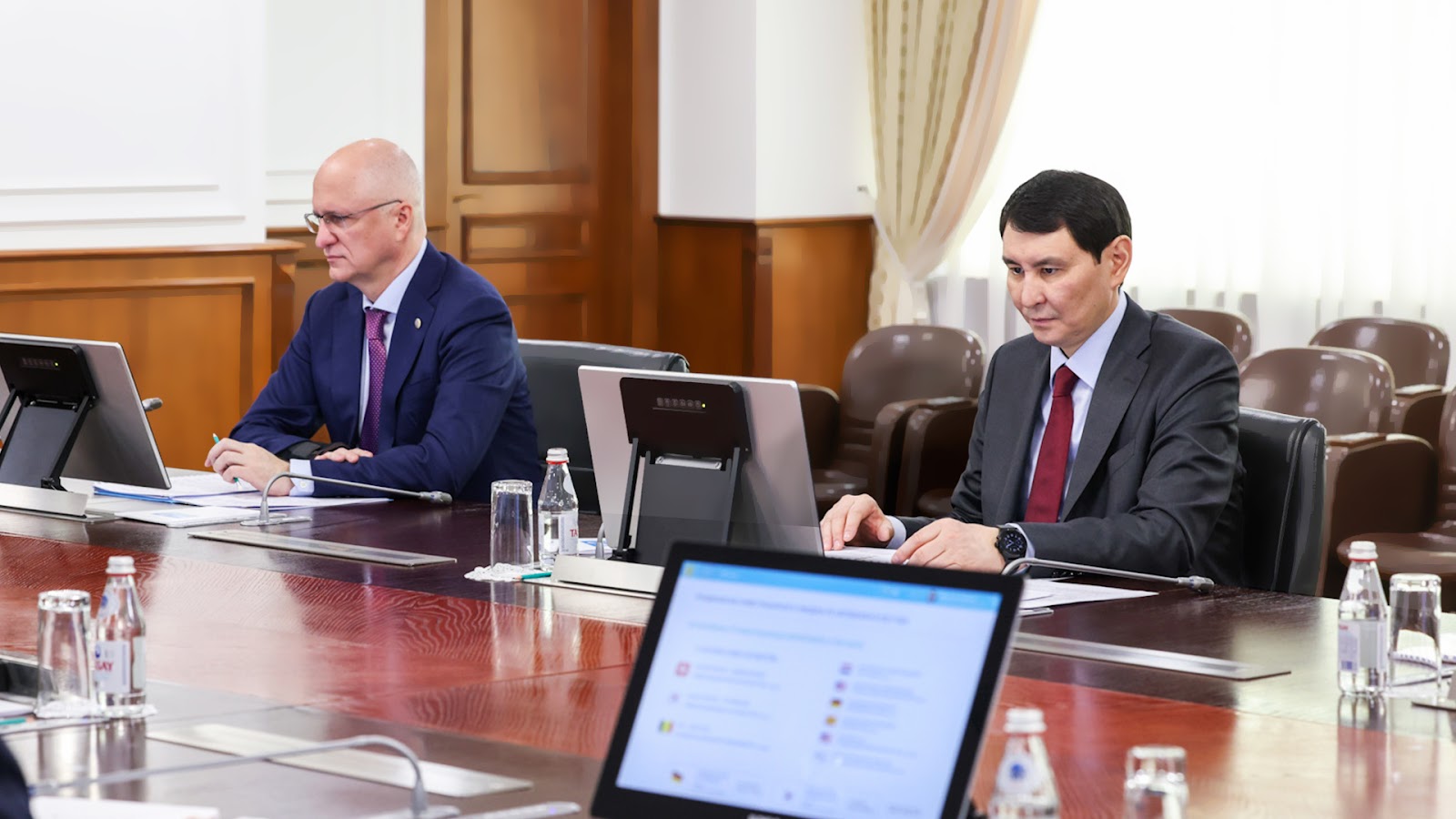 As Chairman of the Board Meirzhan Yussupov reported, with the support of KAZAKH INVEST 57 projects worth over $3.8 billion were implemented in 2021 with the creation of about 5 thousand jobs. More than 190 visits of foreign investors to the regions of Kazakhstan were organized with visits to production sites, during which negotiations were held with representatives of government agencies and local businesses.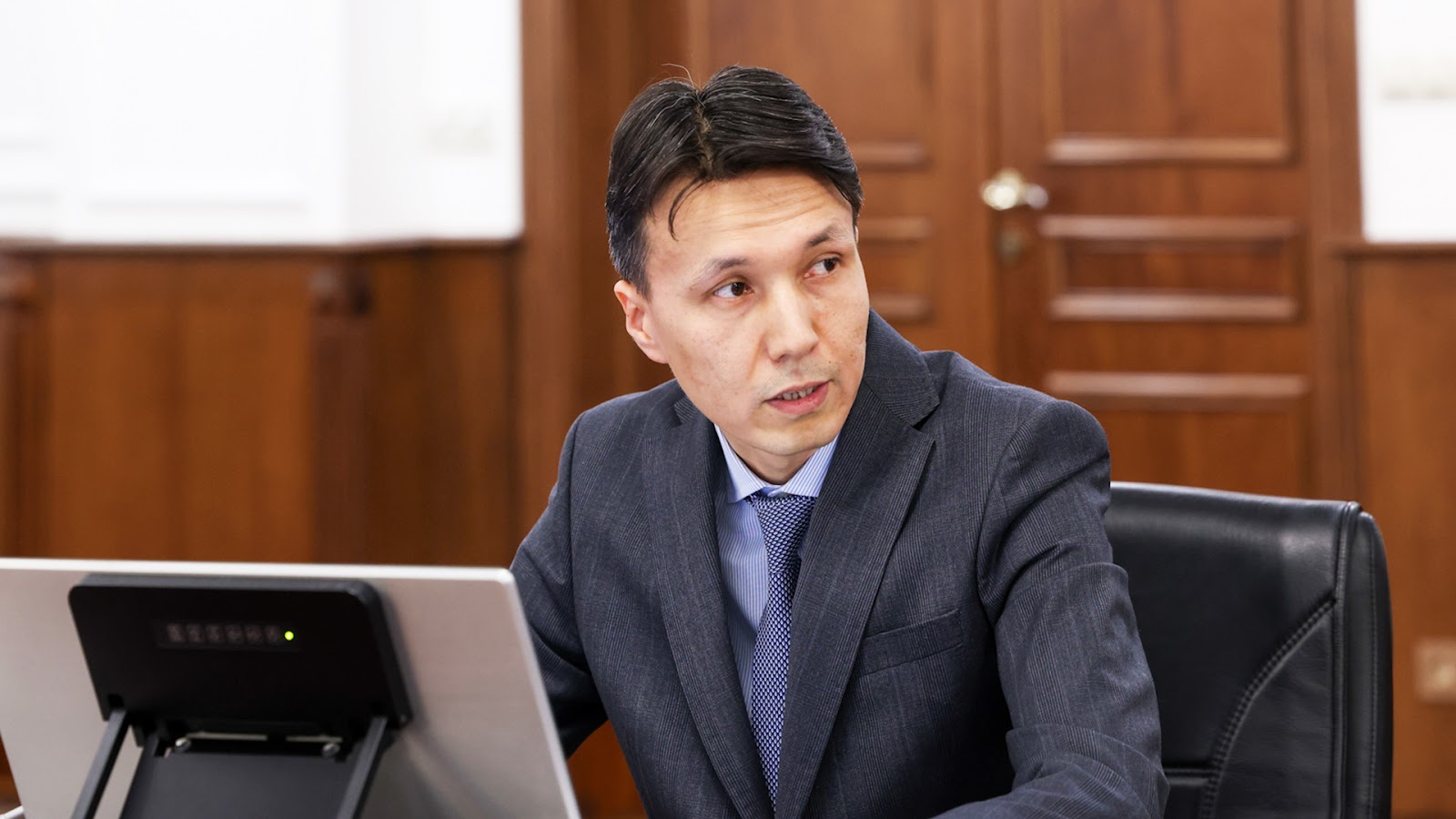 It should be noted that at the end of 2021, the gross inflow of foreign direct investment in Kazakhstan returned to the pre-pandemic level and amounted to $23.7 billion.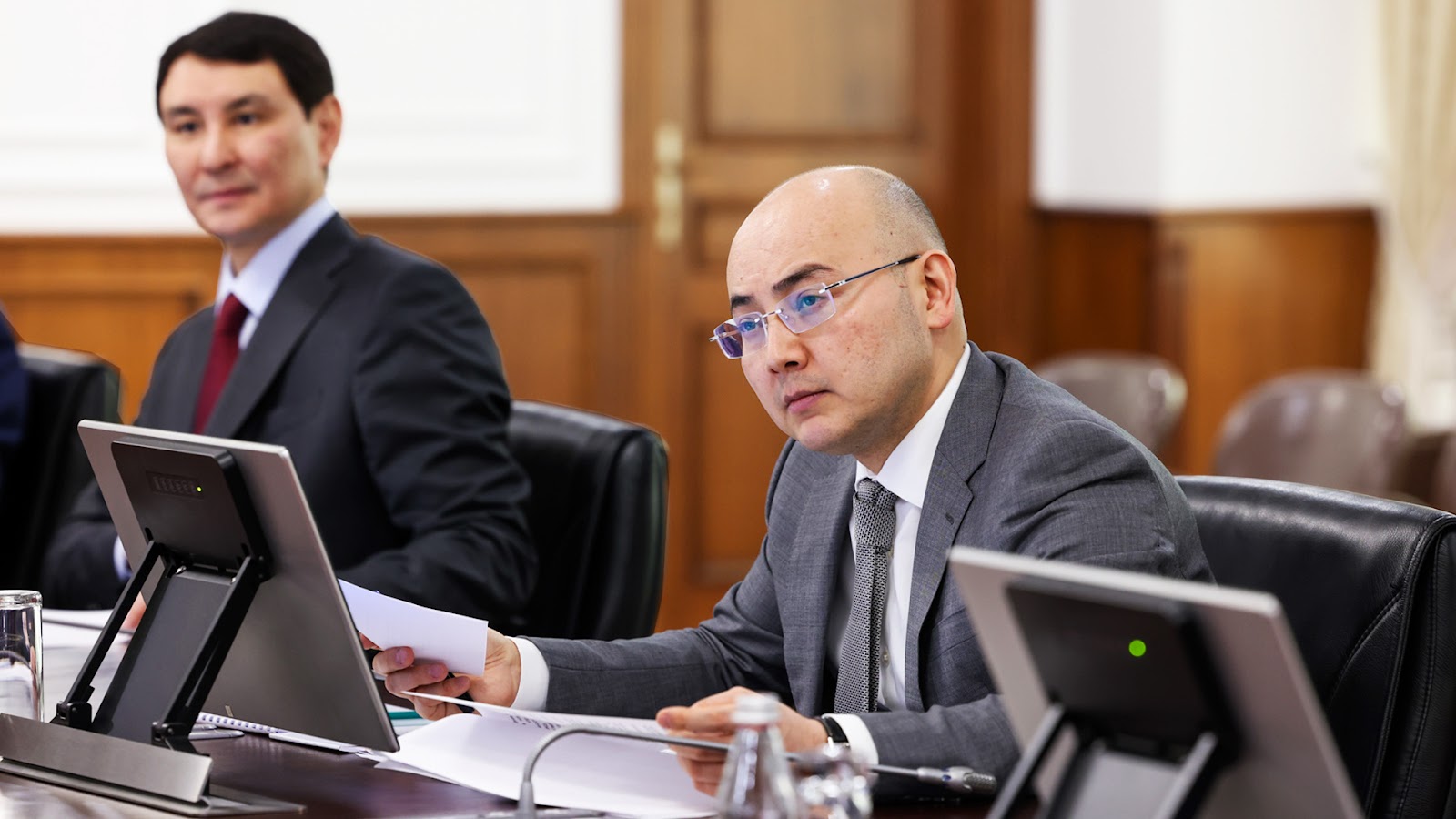 On behalf of the country's leadership, large-scale work is being carried out to localize the production of international companies in the territory of the Republic of Kazakhstan. Packages of investment proposals were sent to more than 200 companies in non-oil industries fr om about 30 countries of the world. Active negotiations are underway with interested companies.
The Prime Minister of the Republic of Kazakhstan was also informed about the results of the activities of representatives of KAZAKH INVEST abroad. The performance indicators of foreign representatives are annually reviewed at a meeting chaired by Deputy Prime Minister - Minister of Foreign Affairs Mukhtar Tileuberdi. It was noted that work in this direction is being activated due to the gradual lifting of pandemic restrictions in the regions where foreign representatives are located.
Source: primeminister.kz