German Company WIKA has Opened a Factory in Atyrau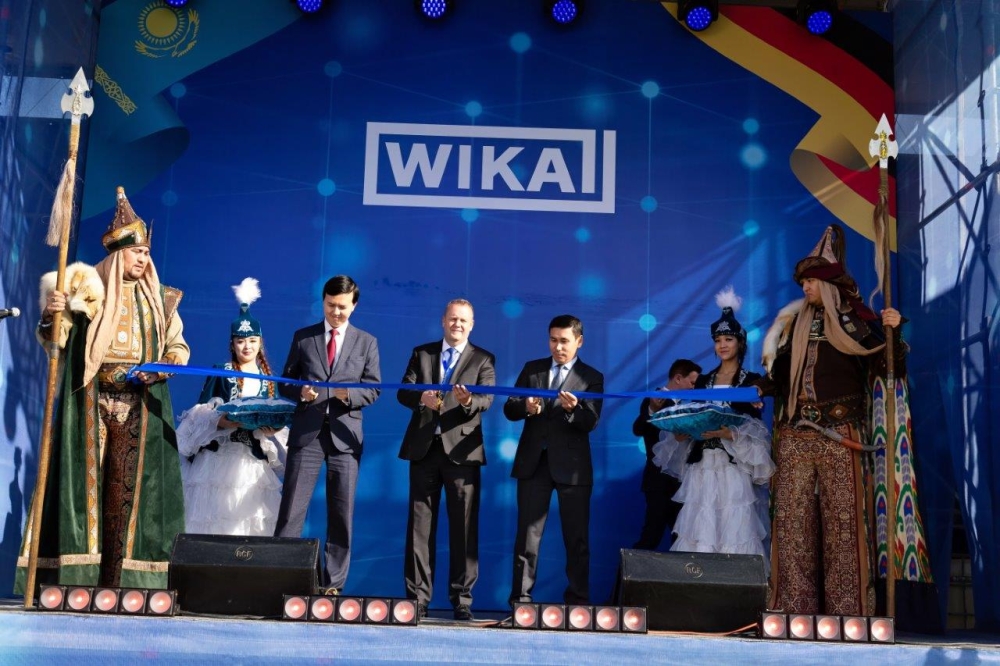 With the support of JSC "NC "KAZAKH INVEST", WIKA has launched a new production site in the city of Atyrau. The factory will supply products to the countries of Central Asia and the Caucasus region. The project team designed, assembled, and put the production lines into operation in just six months, making it one of the fastest project implementation times in WIKA's history. The project cost was 1 million euros.
The Atyrau facility will produce pressure gauges, membrane separators, and electronic temperature measurement devices. All products will be tested and verified in a high-precision calibration laboratory in accordance with the highest standards. The main application segments for the products will be the oil and gas, energy, chemical, petrochemical, and mining industries in the region.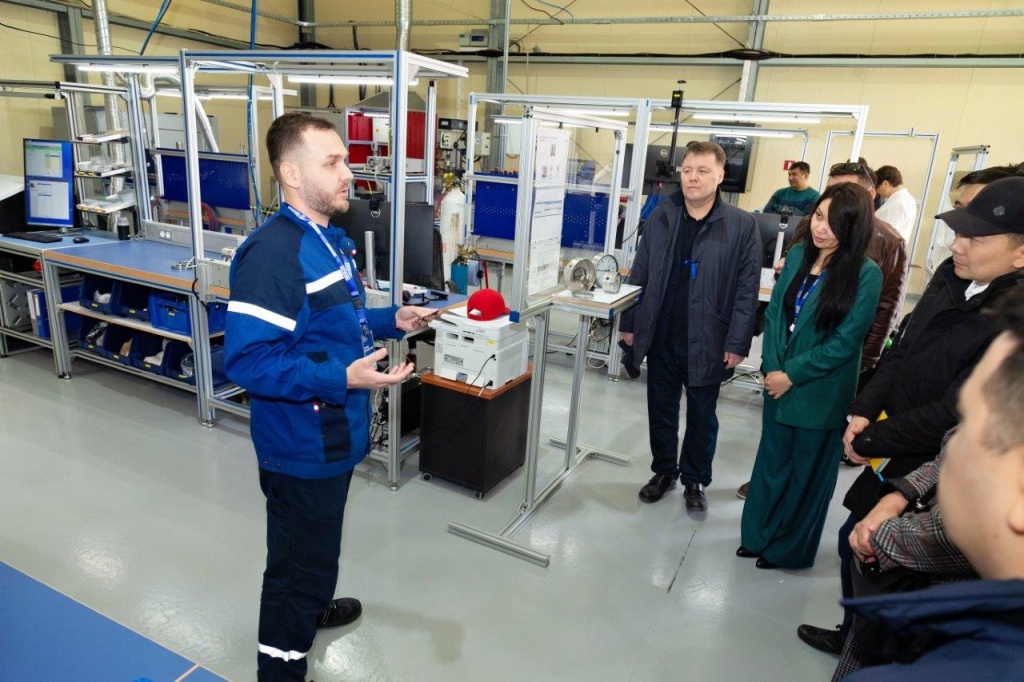 The opening ceremony was attended by Executive Vice President for Sales in the EMEAI region, Andreas Kaiger, Senior Vice President for the CIS region, Enver Shulgin, regional representative of KAZAKH INVEST, Yerzhan Kolbayev, and about a hundred clients, business partners, and representatives of government agencies.
"This new enterprise in Atyrau is more than just an expansion of our global presence. Its main purpose is to meet the growing demand in Central Asian countries such as Kazakhstan, Uzbekistan, Turkmenistan, Tajikistan, Mongolia, and Azerbaijan. The location of the factory will also expand our export opportunities, further strengthening our commitment to cooperation with local suppliers and manufacturers. This, in turn, will increase local production and significantly reduce logistics costs. Our enterprise will set the standard for local production of measuring instruments," noted Andreas Keiger.
Enver Shulgin emphasized that the company will collaborate with the Oil and Gas University in Atyrau to integrate theoretical knowledge with practical education. Students will have the opportunity to learn about real production processes and best practices in metrology, as well as become acquainted with the conditions of working in an international company.
"By launching production in Atyrau today, WIKA takes the first step, but already has further plans for development and expansion of production in Kazakhstan in the coming years," emphasized Enver Shulgin.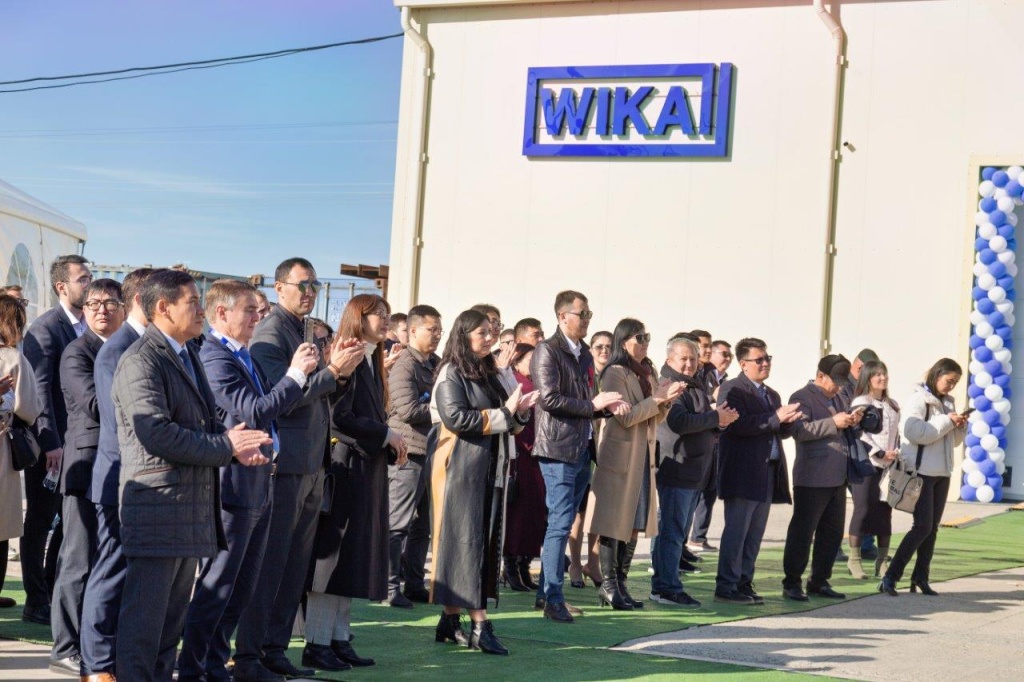 Reference:
WIKA Group, with 11,200 employees, is a global leader in pressure and temperature measurement, setting standards in the measurement of level, force, and flow, as well as in calibration technology. The wide portfolio of high-precision products, solutions, and services makes the family-owned company a strong and reliable partner.